Cancelled: SIMS USA and Surface Analysis 2020 June 1-4

th

 2020
The organizers of SIMS-USA and Surface Analysis 2020 would like to inform everyone that we have unfortunately decided that cancelling the conference this June is the best course of action.
RMC-AVS is looking into alternative options for hosting the event sometime in the future, and this will be communicated when a decision is reached. No decisions will be made until things settle down and the RMC board can meet again.
Stay safe and stay healthy everyone!
Sincerely,
Steven Harvey, Svitlana Pylypenko (SA2020 co-chairs) and the entire RMC-AVS board.
CALL FOR PAPERS
SIMS USA AND SURFACE ANALYSIS 2020
Abstracts  are due
April 15th
Registration
early bird deadline
April 15th
Contributed papers are requested for oral and poster presentations.    The conference will provide a forum to discuss the application of traditional surface analytical techniques, their development, data analysis, and sample preparation. Analytical methods such as ellipsometry, electron microscopy, scanning probe, and ion-based techniques and emerging techniques are also encouraged. Symposia will feature sessions focused on applications of surface analysis to Energy, Earth, and Environment.
To submit an abstract, please download the word template below and email it to [email protected] or by clicking on the submit abstracts button below.
Registration
SIMS 1 day only (June 1st): $100, students $30
SA only (June 2-4th only): $300 SA only, students $100
SIMS+SA (June 1-4th) $350, students $125
SIMS+SA participating vendor discounted registration rate: $250
Vendor Exhibit and Poster session: (June 3rd): free, registration required
Students awards will be presented for best posters and talks. Oral and poster presentations at SIMS and SA Symposia require registration with fee.
Sponsorship: Help support our meeting by becoming a Sponsor!
See the sponsors tab for more information.​
Hotel Information
Table Mountain Inn
BOOK BY PHONE: Contact the front hotel desk at 303.277.9898 x1.
Ask for the "GROUP2020" (use exact wording)
BOOK VIA EMAIL : Email [email protected]
And ask for the " GROUP2020 Rate" (use exact wording)
BOOK ONLINE: TMI Website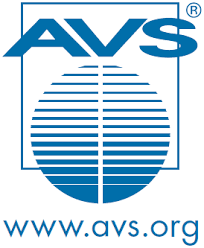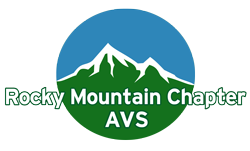 Location:
Colorado School of Mines
Student Center
Golden, CO